 CONTROL AND SCALE YOUR ONLINE CAMPAIGNS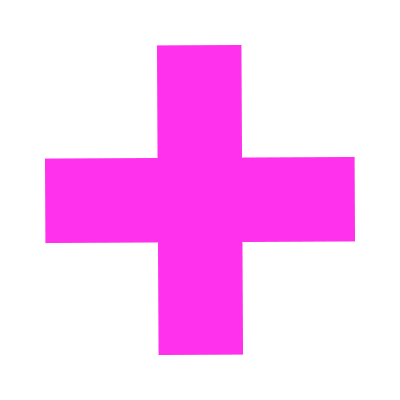 We create the full transparency you ever wanted for your on going and future campaigns. Use our sophisticated tools to ensure the best quality inventory for your brand.
Ready to start your next campaign with us? Send us an email and we will get back you as soon as possible.